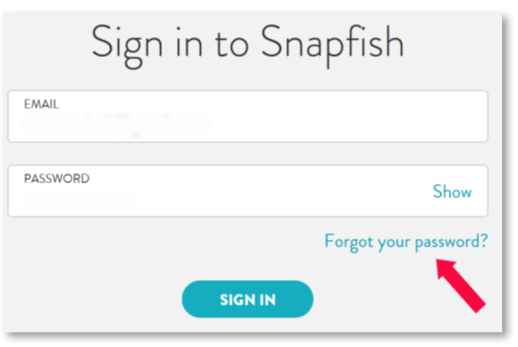 If you do not get an email from us after clicking the "Forgot your password?" link on the left side of the log-in screen, as shown on right, please check the promotion, junk or spam folders of your email workspace.
The email will look like the example shown below: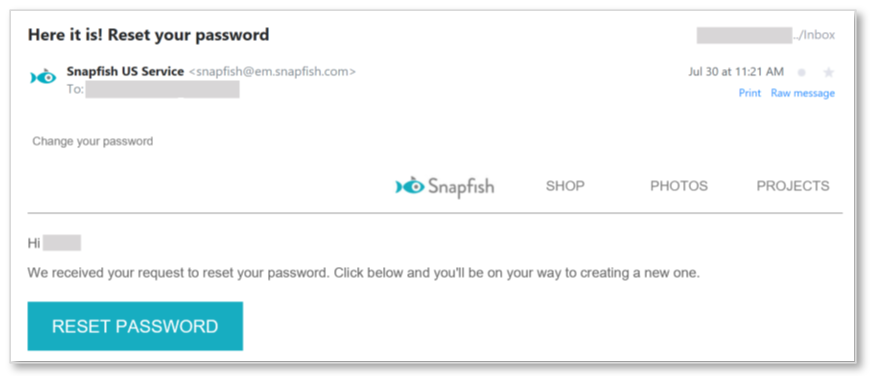 If you still cannot find the email, please contact us via one of the links below.